CFK Presenting Soft Absorbent Waterproof Non Noisy Washable Anti Allergy Mattress Protecotor Fully Fitted on all mattress depths , stretchable side fabrics, fully elasticated Anti Slip Absorbent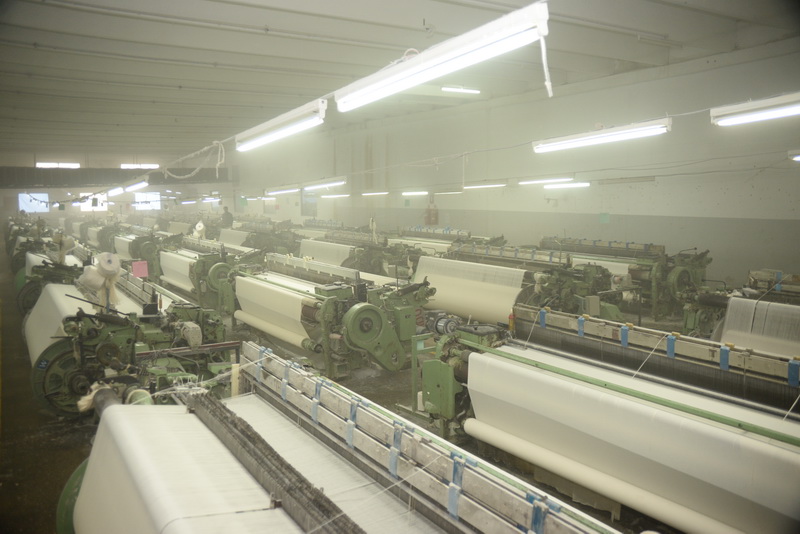 A blend of 135 sulzer machines ranging from 110" to 153" width, production capacity is 450,000 Meters fabric per month. Our regular woven fabric qualities in different blends like poly/cotton, 100% cotton & CVC are T-200 percale, T-180 Percale, T-144 plain weave sheeting fabric, T-400 sateen weave, high weight twill, duck, half panama and Full panama.. Yarn dyed fabrics in different weave are also made on customer special requirement.
Quilting section is a combination of multi needle, single needle and thread-less quilting machines. These stat of the art machines can quilts variety of patterns as per customer demand. The cleanliness and delicacy in quilted products are main focus of our quilting section.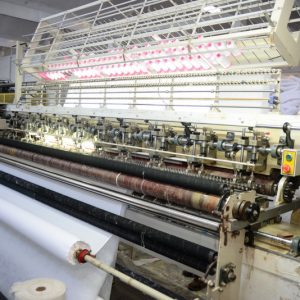 We manufacture Laminated, Waterproof and Allergy free products of all kinds. Recommended for best care, the layered textile classics offer our clientele a sense of health, style and comfort.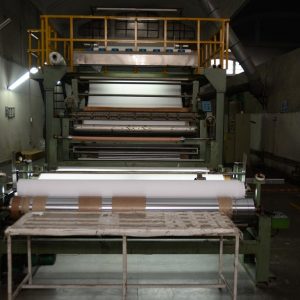 More than 400 stitching machines capacity divided in 3 floors, all Stitching floors are the optimum blend of lock stitch, Safety Stitch, Adler, Flat Lock, over lock machines. These floors are also supported by our special pattern maker, Bartek , button attachment & heat transfer logo machines.
Quilted products, infant sheeting, Bed in a bag, Comforters, knitted jersey sheet sets, water proof mattress protectors, hospital wears and kids accessories are our regular products running at stitching floors.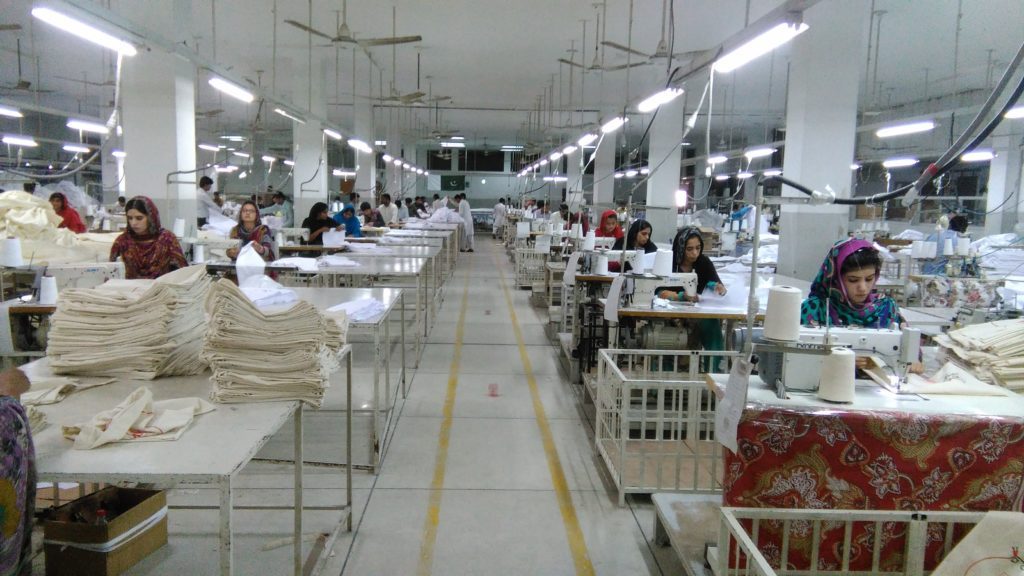 We Make Home Textile Allergy Free & Water-Resistant Products.​
CFK FABRICS strive to lead in creating, developing and manufacturing of Home Textile products right from basic to highly Value added thus responding to emerging trends in the industry.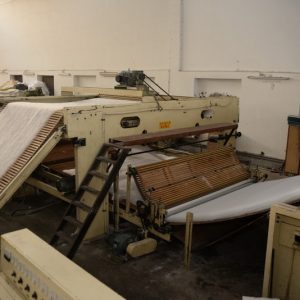 Wadding & Needle Punching
We are your key to success. We've spent years studying the market and analyzing trends, all to help you in your endeavors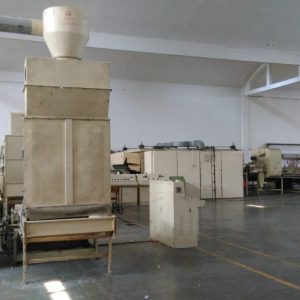 Hard Padding Line
Our services are on a global scale, to help you grow exponentially in local and foreign markets for maximum conversions.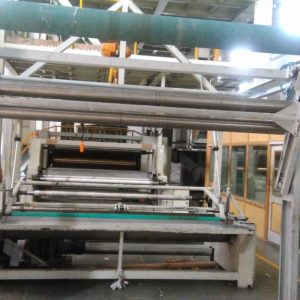 Non Woven Fabric
We track and monitor statistics on an hourly basis. This means we can quickly analyze and adjust campaigns for optimizations.